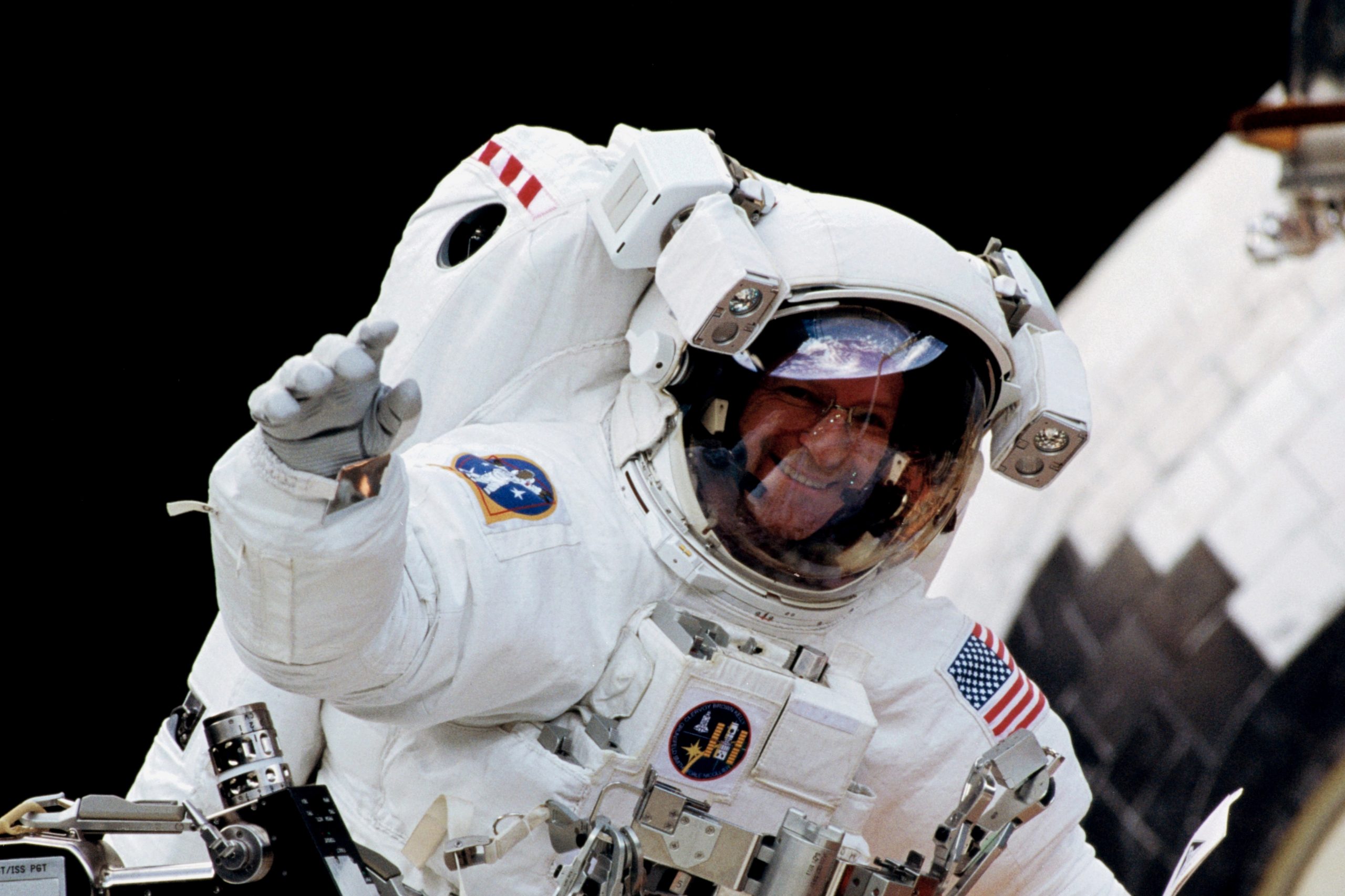 31 Jan

Claude Nicollier: Speaker & Advisor

Astronaut & Honorary Professor at EPFL in Lausanne CH: Claude Nicollier was an astrophysicist and an Air Force pilot in Switzerland. He joined the European Space Agency (ESA) in 1978 in the first group of ESA astronauts. Claude Nicollier flew 4 missions to Earth Orbit with the US Space Shuttle, including 2 servicing missions of the Hubble Space Telescope, between 1992 and 1999. He later became a Professor in Aerospace Engineering at the Swiss Federal Institute of Technology in Lausanne, Switzerland, and, from 2015, honorary Professor, but still involved in teaching and supporting student projects in this Institute in 2022.

Claude Nicollier holds authentic speeches about Science, astrophysics and technology; considering theory as well as practice.

Claude Nicollier is a first hand expert about aircraft and spacecraft operation. Leadership, risk management and decision making are his second expertise.
Human space exploration
Leadership
Teamwork
Goal setting and motivation
Risk management
Kontaktieren Sie speakerbooking.ch – ein Service von VIZZIBEL GmbH – um Claude Nicollier zu buchen.