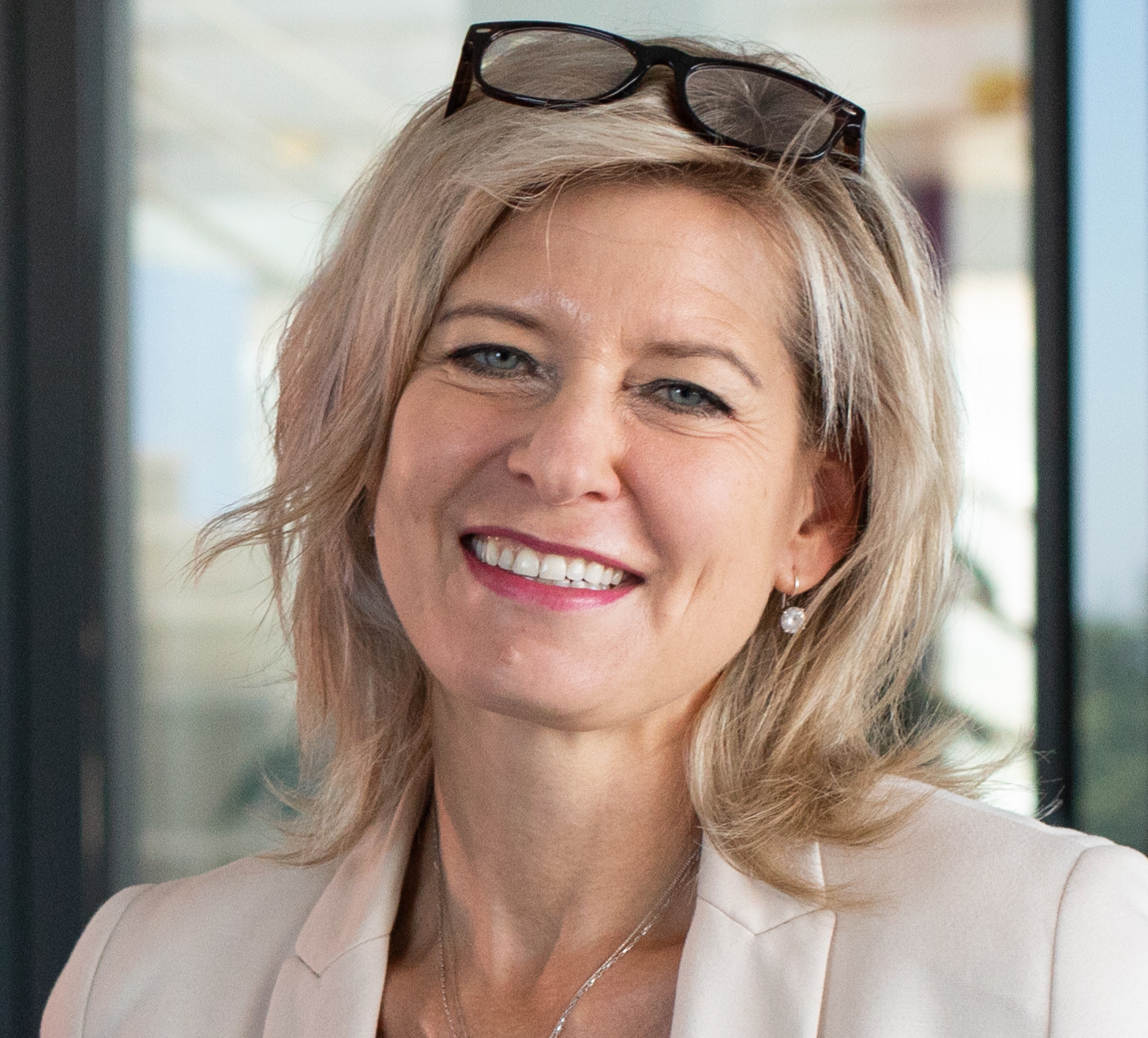 03 Jul

Dr. oec. Eva Bilhuber Galli: Unternehmerin, Autorin, Referentin und Visionärin

Dr. Eva Bilhuber Galli ist Unternehmerin, Autorin, Managementberaterin und Referentin. Als Stakeholder Engagement Expertin berät sie seit 15 Jahren mit ihrer Beratungsfirma Human Facts AG Unternehmen und inter-organisationale Partnerschaften mit ihrem partnerschaftlichen Führungsansatz. Mit der neu gegründeten Partnering Leadership Academy setzt sie sich aktiv für einen Paradigmenwechsel im Management und der Bewertung von Unternehmen als kooperative Netzwerke ein und referiert regelmässig dazu, u.a. an der Universität St. Gallen. Sie ist Co-Autorin des 2022 publizierten Buches «Das Richtige tun – Aufbruch zu einer menschlicheren Wirtschaft» (NZZlibro), publiziert regelmässig in Fachjournalen, und lädt in ihrem Blog und Podcast zum Umdenken im Business ein. Zudem ist sie Gründungsmitglied der «Open Search Foundation e.V.» für eine offene digitale Informationssuche als Grundrecht.
Keynote Speakerin & Referentin
Dr. Eva Bilhuber Galli bietet inspirierende, zukunftsorientierte und interaktive Impulsvorträge zum Wandel unserer Wirtschaft hin zu einer «Ecosystem Economy», mit Fokus auf die Auswirkungen auf Unternehmensführung, Management und Leadership. Mit zahlreichen Denkanstößen auf Basis aktueller Erkenntnisse vermittelt sie praxisnah die Zukunftsvision eines neuen, kollaborativen Managementverständnisses. Mit Substanz, Engagement und interaktiver Einbindung des Publikums inspiriert sie auch große Managementforen zur Reflektion und stiftet Mut, die Zukunft neu zu denken.
Creating Partnering Advantage in an increasingly networked economy

Is partnership the new leadership? What it means to lead in an increasingly fragmented ecosystem world

From co-ordination to co-creation – how to unfold effective collaboration

The value of We – Vertrauensentwicklung zwischen verschiedenen Interessensgruppen

Partnering – the new competitive advantage?
Kontaktieren Sie speakerbooking.ch – ein Service von VIZZIBEL GmbH – um Dr. oec. Eva Bilhuber Galli zu buchen.